Facebook


Linkedin


Twitter


Instagram

international tax services
RVG & Company has a strong International Tax practice focusing on both inbound and outbound tax planning, compliance and advisory services. Our diverse firm culture with team members who fluently speak English, Spanish, Portuguese or French, allows us to provide our clients with personalized attention. We can accomplish a deeper level of understanding about out clients by eliminating the need to hire outside translators or foreign advisors. Our clients many times prefer to communicate in their native language(s); specifically, when grasping complex transactions or technical terms from their advisors. Our International Tax department offers a variety of services.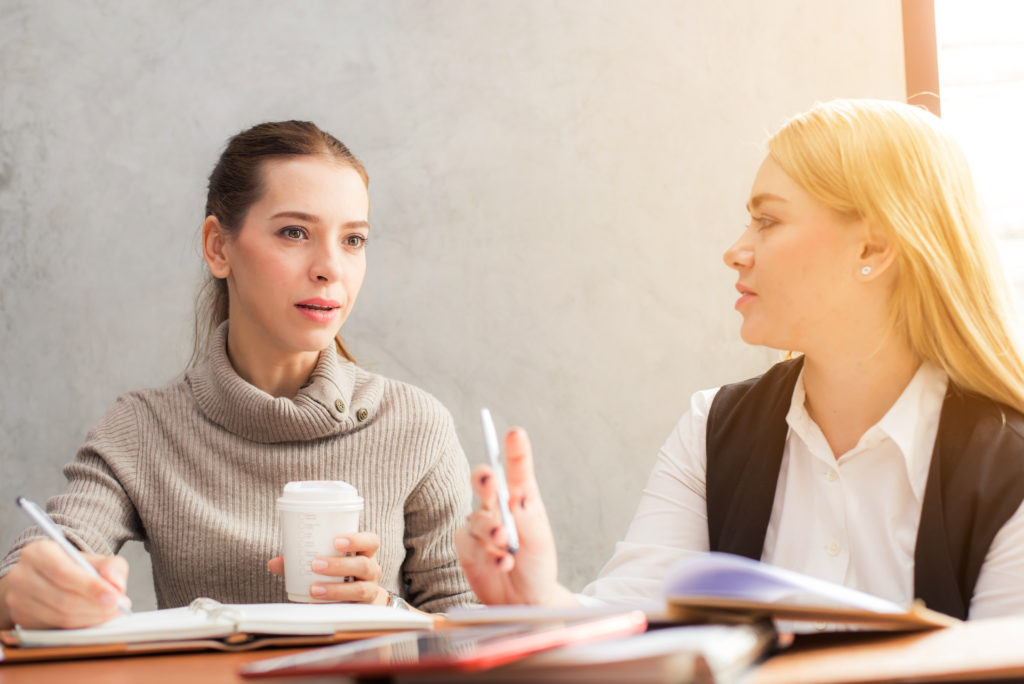 INTERNATIONAL TAX COMPLIANCE
The U.S. International Tax laws are very complex and our clients entrust to us the responsibility of navigating the plethora of IRS Forms to properly and timely file each one of them. The penalties for missing an international tax form is significant (such as the FBAR/Form 114). You can rest assured that at RVG & Company we will handle your tax compliance needs so you can have peace of mind.
FIRPTA WITHHOLDING
Real estate agents, title companies and their clients alike rely on RVG & Company expertise to provide the proper advice when a foreign investor decides to buy or sell U.S. real estate property or investment. Upon the sales of a U.S. real estate investment (property or interest), the seller may be subject to a 15% (or higher in certain cases) withholding tax on the sales price of the property, regardless if they have a gain or loss. Utilizing the proper vehicles allowed by the Internal Revenue Code, our clients might be able to lower or eliminate this withholding tax before sending the funds to the IRS. It is important, however, to contact us before closing to have the best outcome possible
ITIN APPLICATION
RVG & Company is proud to be an IRS Acceptance Agent which means that we can certify the required documents that need to be attached to the ITIN application. There is no longer the need for a client to go to their embassy or consulate to certify copies of their passports and visas. Furthermore, we ensure that the client meets the eligibility for an ITIN avoiding delays in processing. This expertise is especially important for foreign clients that are requesting refunds due to taxes withheld from their income. Athletes, entertainers, professional consultants, and others are some of the examples where this situation may apply.
U.S REAL PROPERTY INVESTMENT PLANNING AND STRUCTURE​
South Florida is known world-wide for its appeal to foreign investors. We have helped hundreds of clients properly structure their ownership in U.S. Real Estate. There is no "cookie-cutter" approach when it comes to the best structure to own real estate. Our office has the proper experience to guide our clients based on their specific needs and goals.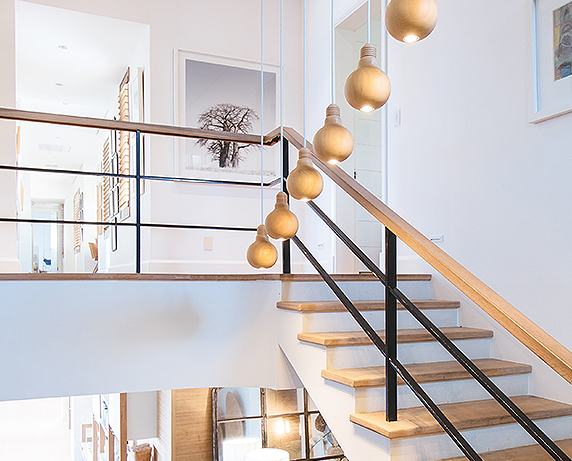 U.S. EXPATS AND NON-COMPLIANT U.S. PERSON ASSISTANCE​
ENTITY SETUP PLANNING AND STRUCTURING​
GREEN CARD AND VISA APPLICATION ASSISTANCE​
U.S. citizens that live abroad will continue to have tax obligations in the U.S. It is important to understand how their income overseas will be taxed in the U.S. and to properly file their tax returns. We can also assist U.S. citizens who have lived outside the U.S. for many years and never filed tax returns due to wrong assumption.
Foreign companies or investors looking to expand their business to the U.S. need to understand that there are advantages and disadvantages for each type of entity structure. We align the needs and goals of the client with the proper structure. Our office is prepared to help our clients open their companies in the U.S. including: requesting the companies Employer Identification Number (EIN, or also known as Federal Tax ID), understanding the taxation of various states, among other services so the client can start operations as quickly as possible.
We are the preferred provider of accounting and tax needs to many prominent attorneys worldwide. During the immigration process, attorneys rely on our expertise, timeliness, and quality of work to assist the client with the documentation necessary (from an accounting and taxation perspective) while you petition your change in status. We will be happy to meet and assist your immigration attorney with these needs.
Search:
@ 2017 RVG & Company