Facebook


Linkedin


Twitter


Instagram

our values
MISSION
Guided by our core values, we aim to provide financial leadership to businesses and individuals by delivering high quality accounting, tax and business advisory services. By operating our business in accordance with these values, we will continue to benefit our clients, our employees and our shareholders.

learn more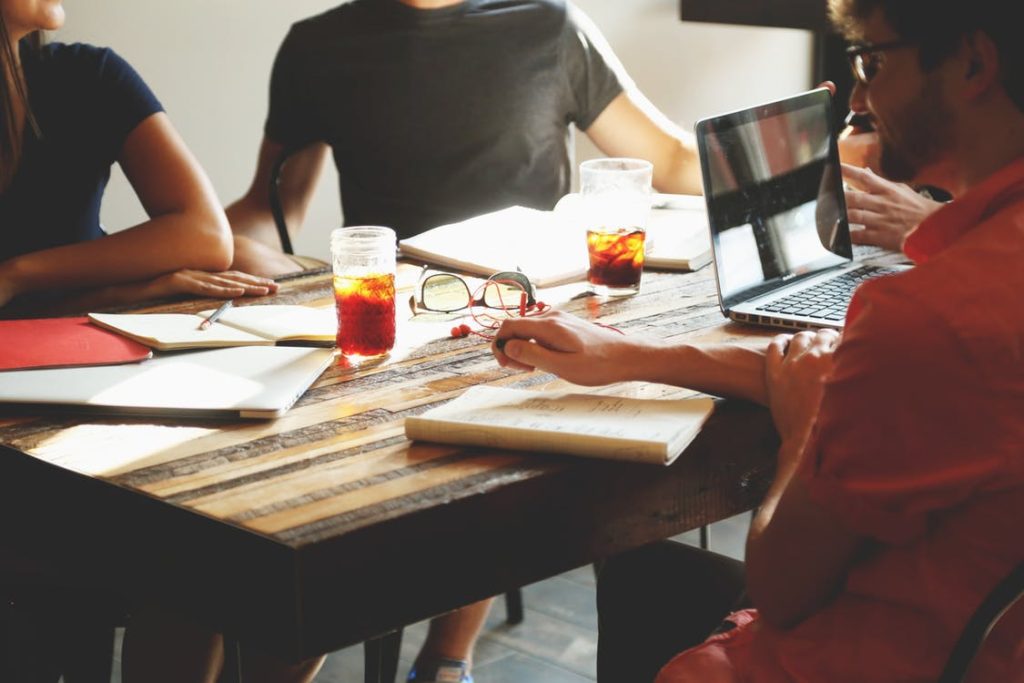 oUR CORE VALUES
Accuracy
We earn our client's respect and confidence by providing our services in a timely, objective and precise manner. As your trusted advisers, accuracy is our priority, and it is the cornerstone of our profession. This is the driving force of our mission and objective. Our clients know that accuracy in our services, products and reports will not be sacrificed. 
Relationship
Trust between our customers and our team is the foundation
that allows for us to help clients in achieving their highest potential.
We are dedicated to the goals of each individual, and we help you achieve your objectives by FIRST taking the time to understand them.
LIFE-TIME LEARNING
Our team of CPA's and Tax Professionals thrive on constant improvements through continual education and practice in their areas of expertise. We have fostered an atmosphere of constant professional growth, and recognize it is crucial to our firm's culture.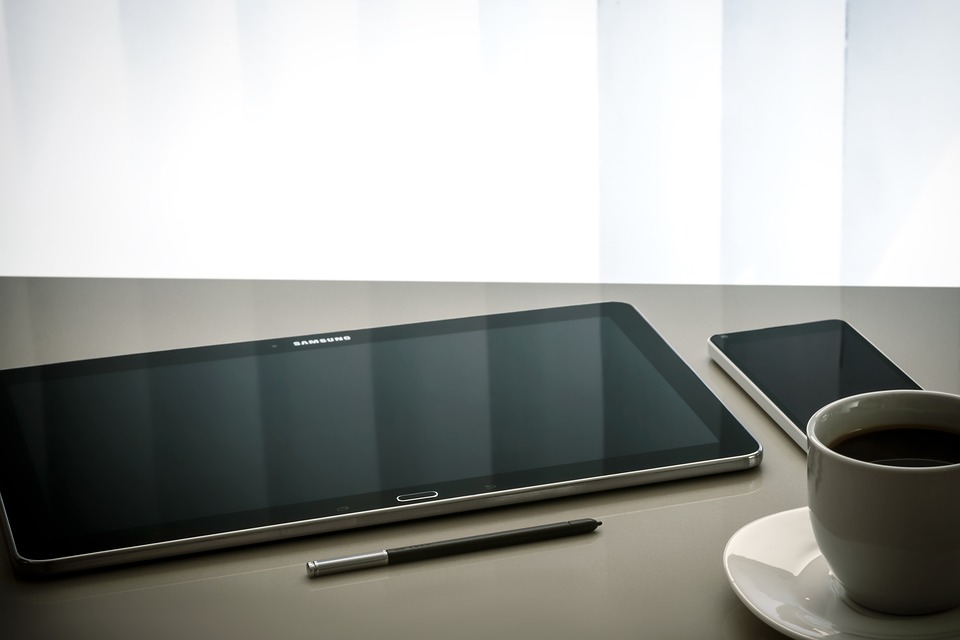 Accountability
RVG & Company is accountable to our customers, employees and to our community. We emphasize the importance of ethical and professional interactions internally and within our community. We also believe in meaningful and honest commitments through supporting our employees with their career goals. We support our community through involvement in civic and charitable organizations.
Innovation
We invest in technology and continuing education, which empowers us to be efficient and effective service providers. Throughout the years, we have seen a digital transformation in our industry, through the use of cloud-based accounting software's, OCR's and consulting databases. RVG & Company is one of the leading firms in South Florida to embrace technology in its industry.
Search:
@ 2017 RVG & Company