Facebook


Linkedin


Twitter


Instagram

TAX SERVICES
At RVG & Company we are committed to providing efficient and accurate solutions to all your tax needs. We prepare federal and state tax returns for individual, corporate, non-profit, and pass-through entities. We are actively involved in business and individual tax planning that can provide savings and prevent future unexpected tax liabilities. Our thorough understanding of federal and state tax laws combined with our prominent level of technical expertise provides for timely, accurate, and efficient results.
Our Expertise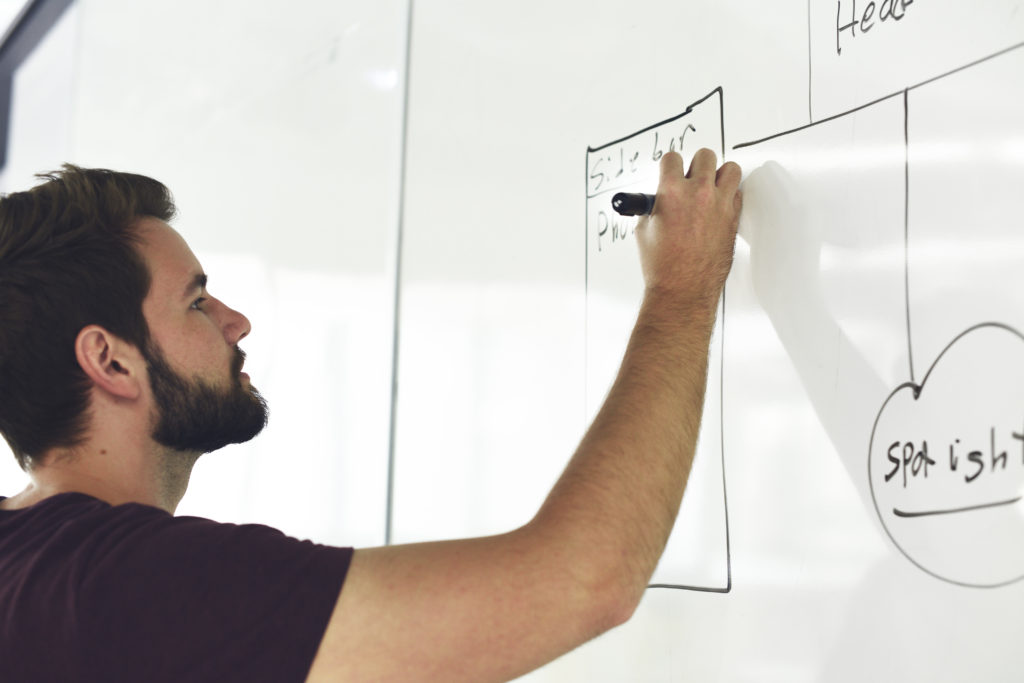 Plan
We work with our business clients in preparing corporate, partnership, and s-corporation tax returns. We invest in technology and have access to the top tax return software and research database available. Tax planning and tax preparation services are an integral part of servicing our client's needs. We proactively plan with our clients to develop strategies to minimize total tax burden and provide tax saving strategies.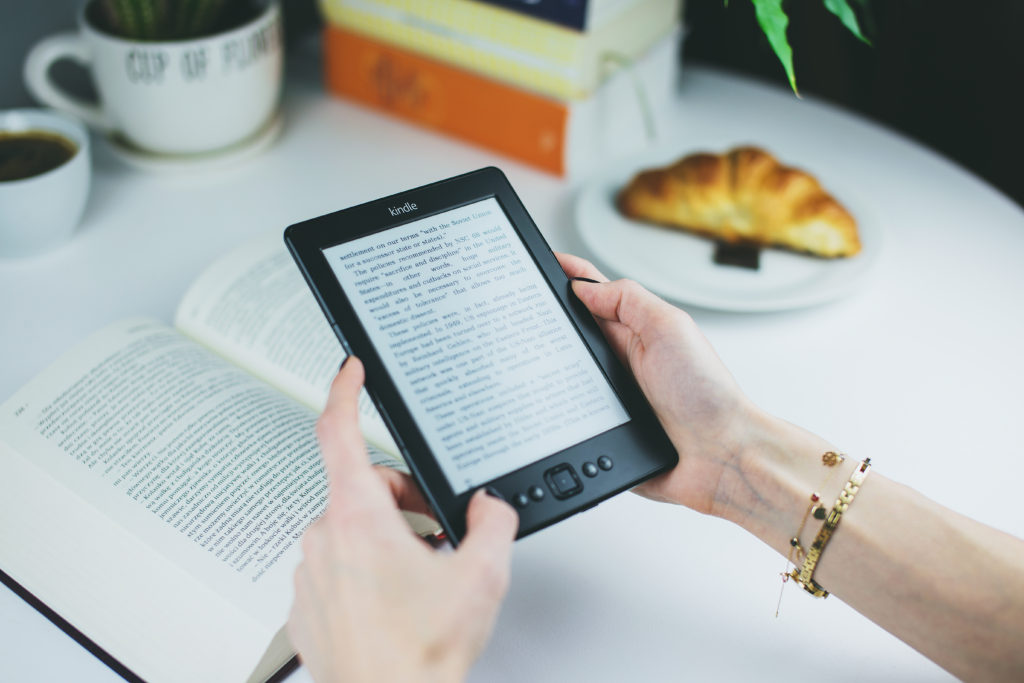 Train
Our team is well trained at RVG & Company. We invest in training for our team to stay up to date on changes to the tax code to provide the best solutions to our clients. We work with our individual and business clients throughout the year, assisting them in tax payment calculations and tax planning strategies.​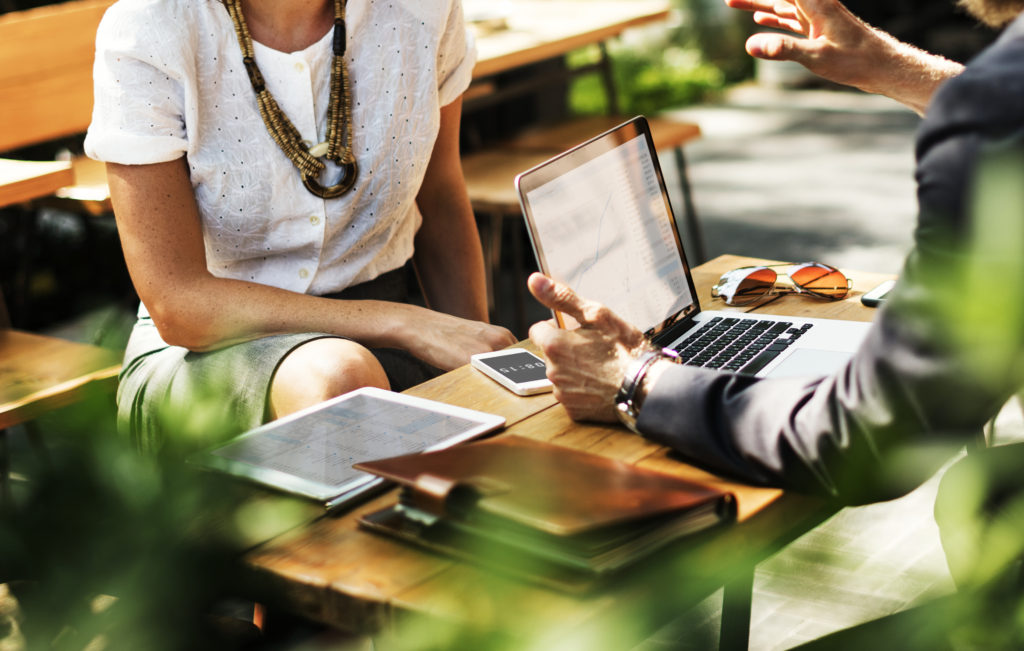 Communicate
RVG & Company can also assist you by communicating with federal or state taxing authorities. Our team has years of experience working with these authorities through complex audits and notices. Our goal is to professionally communicate with the taxing authorities to reach a successful resolution on the issue.​
TAX SERVICES PROVIDED
Individual Tax
Corporate Tax
Tangible Tax
Sales Tax
Tax Estimates
Tax Planning
Search:
@ 2017 RVG & Company