Facebook


Linkedin


Twitter


Instagram

THE RIGHT PRODUCTS AND SERVICES AT JUST THE RIGHT TIME
Tax Reform
Congress passed the Tax Cuts and Jobs Act on December 20, 2017, marking the most comprehensive overhaul of the tax code since 1986. The new law contains major changes for individuals and businesses.
Trusted Advisors
RVG & Company was founded to provide financial leadership to businesses and individuals by delivering high quality accounting, tax, and business advisory services. We partner with our clients as their trusted advisor and tailor our services to each client, assisting them to achieve their highest potential. We are made up of Certified Public Accountants and business advisors who share an innovative and proactive approach to seeking financial solutions for our clients.
tAX sERVICES
Efficient and accurate solutions to all your tax needs.
International Tax
Inbound and outbound tax planning, compliance and advisory services.
AccountingAlly
Professional accounting services to our clients in a simple and virtual way.
RVG & Company is a great partner! Partnership, I have used that word multiple times because I truly believe that is the relationship I have with them.
THOMAS MANOSEdge Construction
The professionals at RVG & Company were the first I have chosen to partner with. What I like about them is they are innovative. They are always searching for the newest technology to help my business grow. They take a lot of pressure off my shoulders.
LOUIS KALINKSKY – OWNERLouie K's Sub
Latest News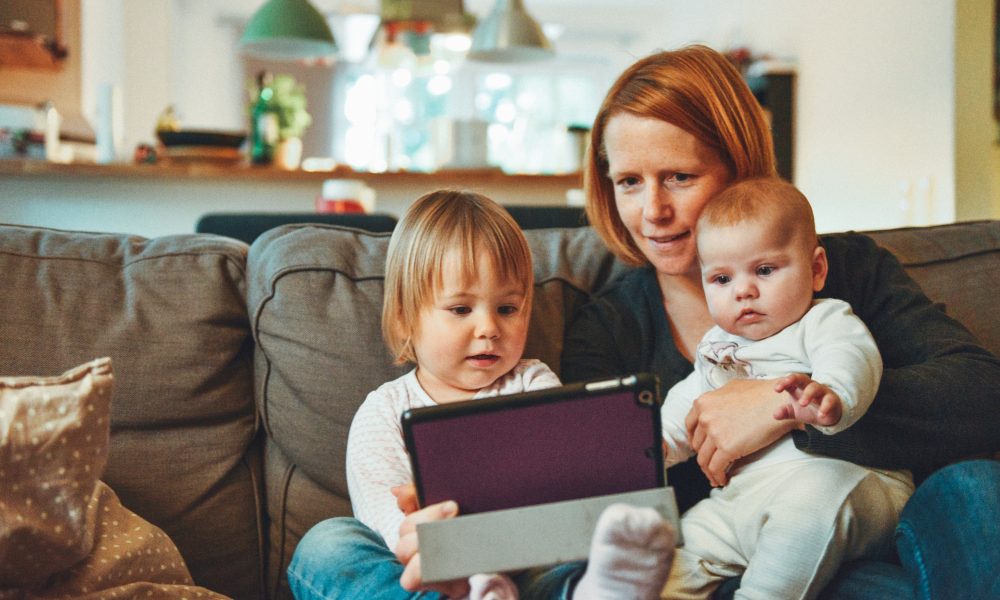 By Nathan VandenBerg, CPA, MTxJanuary 15, 2018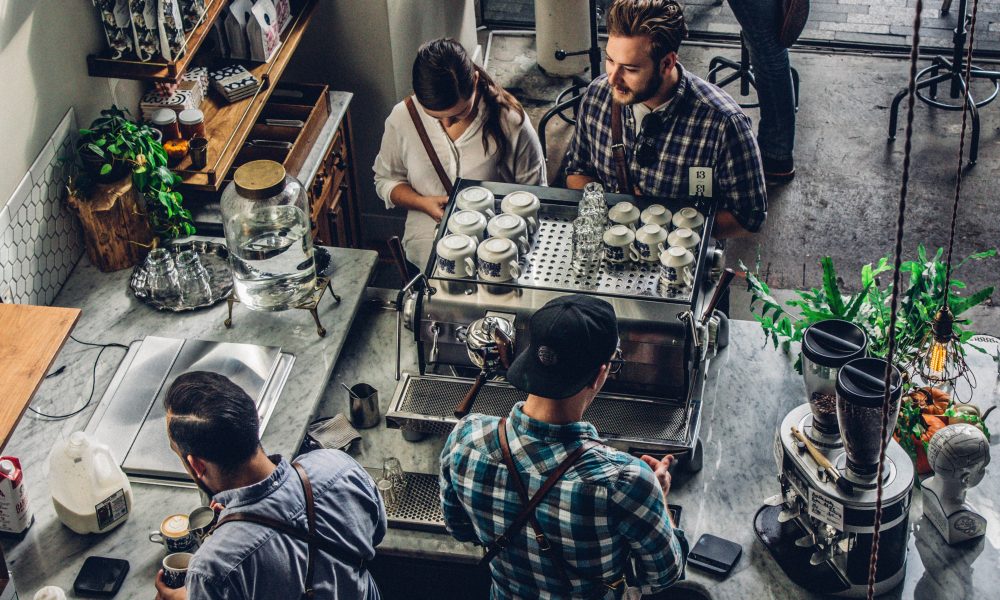 By Nathan VandenBerg, CPA, MTxJanuary 15, 2018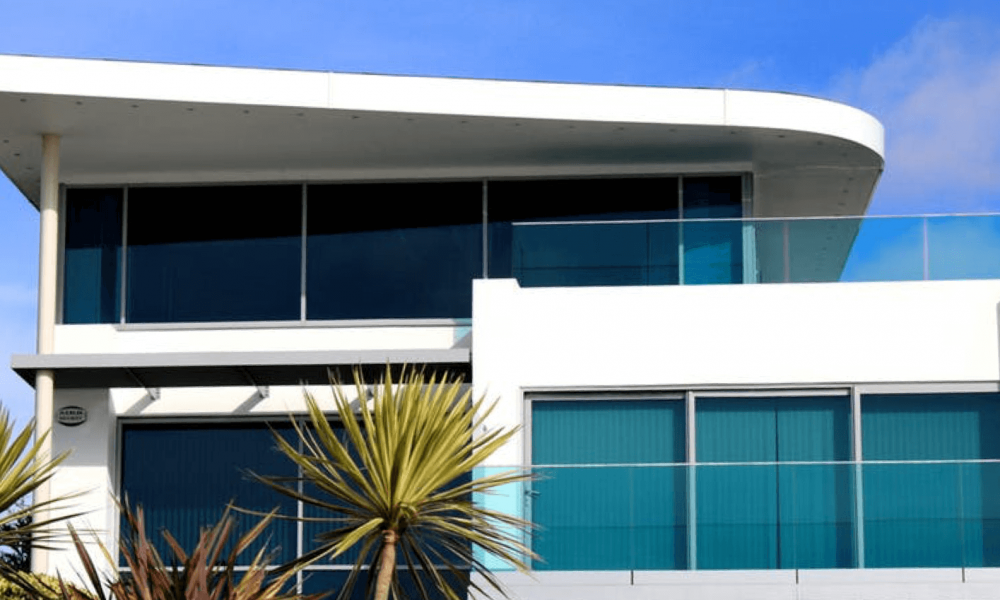 By Nathan VandenBerg, CPA, MTxJanuary 3, 2018
Search:
@ 2017 RVG & Company