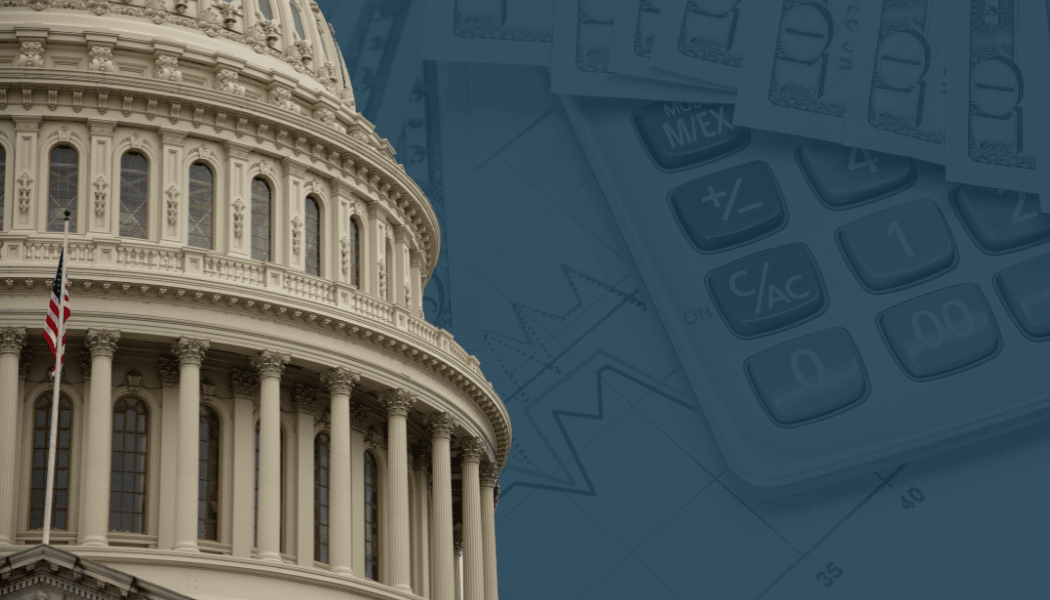 Senate Democrats are Close to Agreement on Tax Legislation
The Senate Democrats have agreed on a tax bill titled the "Inflation Reduction Act of 2022" (Act) that is anticipated to raise $450 billion in taxes to pay for clean energy and inflation reduction. While the full Senate has not approved this measure, the Act seeks to raise substantially less tax revenue than President Biden's proposed Build Back Better legislation, that was rejected by the Senate earlier this year because it sought to raise $1.7 trillion of new taxes.
The significant areas where the Act seeks to raise taxes are as follows:
Corporate Minimum Tax – The Act would impose a minimum tax of 15% on corporations that have more than $1 billion of book income – as determined by the corporation's financial statement (not its tax return). The tax would not apply to S Corporations and real estate investment trusts.
Expand the Carried Interest Rule – The Act would increase the holding period from three years to five years for taxpayers with adjusted gross income of $400,000 or more to receive long-term capital gains treatment. Long-term capital gains are taxed at a rate of 20%, while ordinary income is taxed at 37% .
It should be noted that when compared to the Build Back Better legislation, the Act does not increase individual tax rates, capital gains rates, eliminate the tax-free IRC § 1031 real property exchange or limit the tax benefit of IRC §1202 – the gain exclusion for owners of small businesses.
One area of the Act that will impact taxpayers is its allocation of revenue to IRS enforcement and administration. The Act appropriates $80 billion to the IRS over 10 years. The funds will be used by the IRS in the following areas:
Taxpayer Services: Filing assistance, education, account services and taxpayer advocacy.
Enforcement: Hiring additional IRS field agents, expansion of exam technology, and increasing the rate of audits and criminal investigations.
Operations & Administration: This includes the improvement of offices, telecommunications, technical research, security, and information technology development.
While this legislation is not final and may be revised – RVG & Company will keep you informed of any developments.